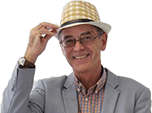 Jason Plato to Drive Chevrolet Cruze in 2010 BTCC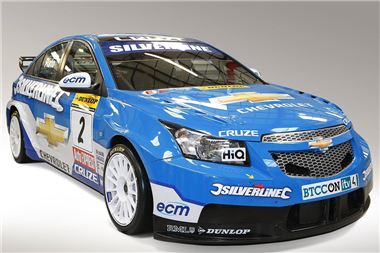 For 2010, Chevrolet itself will be backing two team Silverline Cruzes in the British Touring Car Championship (BTCC).
The 2010 season, expected to be one of the closest and most exciting in the series' history. The cars have been prepared by the Wellingborough-based RML team, which also looks after Chevrolet's WTCC Cruzes.
"The Cruze has already shown itself to be a superb racing car in the World Touring Car Championship," said Chevrolet Managing Director, Mark Terry. "So the decision to enter it in the most high profile series in the UK was made much easier. We're looking forward to an exciting season, and one that will raise the profile of both the Chevrolet brand, and the style and dynamic appeal of the Cruze – a car that has already proven to be a success both on and off the track."
Former BTCC champion and 2009 runner-up, Jason Plato will be driving the first car, and 19-year old Alex MacDowall driving the second. It's the Carlisle-based teenager's first season in BTCC, having previously competed in the top rankings of the Renault Clio Cup.
Plato drove an independently entered Chevrolet Lacetti (ironically the Top Gear 'Reasonably Priced' car of the stars) in the BTCC through 2009 and very nearly won. This year Silverline Tools continues to be a major team sponsor alongside Chevrolet UK.
"I always had confidence that teaming up with RML and Chevrolet would mean wins, The Lacetti of 2009 was a formidable piece of kit," said Plato, 42. "Now in 2010 we have manufacturer support from Chevrolet and a very exciting new car in the Cruze. We are very motivated to make this our year, the opposition had better be ready –Roll on Thruxton!"
The first race in the 2010 BTCC season – and Chevrolet's debut as an official manufacturer-backed team – takes place on Easter Sunday, April 4, at Thruxton, Hants. Fans can follow the progress of the Chevrolet team at a dedicated website –www.chevroletbtcc.co.uk
Comments