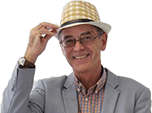 Two new models for Vauxhall's EcoFLEX range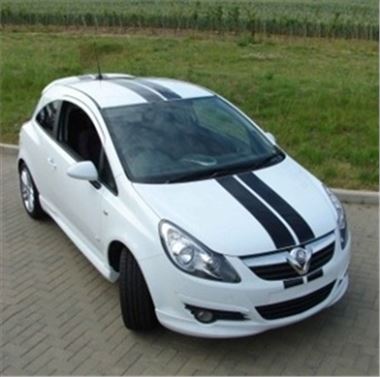 In news that could be of interest to those looking to buy a new company car, Vauxhall is poised to unveil two new models to add to its ecoFLEX range.
The new Corsa 1.3CDTi and the new Astra 1.3CDTi with 95PS each could entice business owners as they qualify for a 100 per cent writing down allowance.
Offering a combined fuel economy figure of 76.3mpg, the former matches the best in class with CO2 emissions of 98g/km.
Brand manager Paul Adler pointed out that many of these models qualify for the Capital Allowance regime, which allows fleet managers to write down 20 per cent of the car's cost and offset 100 per cent of the lease payments against tax.
"The ecoFLEX range makes it easy for business car buyers to be green as well as save money," he commented.
Vauxhall recently announced that commercial vehicle sales grew by 18 per cent in the 12 months to November and ended the year with a final quarter increase of 27 per cent.
Are you buying or selling? Click here to see what Honest John has to say.
Comments