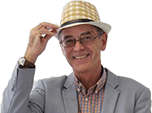 Mazda banks on company cars in 2010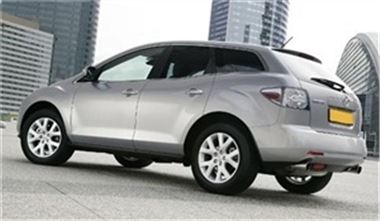 In news that could be of interest to those looking to buy a
new car
for their business needs, Mazda has announced it is predicting an increase in company auto demand.
This prognosis is based partly on the anticipated success of new models Mazda3 and the Mazda CX-7, which performed well in the last quarters and helped the manufacturer raise its
new car
market share to a record 2.4 per cent.
Fleet and remarketing director Peter Allibon added that the Mazda6, the Mazda2 and the Mazda MX-5 had also proven popular - and that there was every reason to believe the Mazda5 would join them in their success.
He mentioned another factor that would influence performance was the carmaker's investment in engine technology improvements to keep up with the planned Company car tax thresholds, which are due to go up a further percentage point per 5g/km of CO2 in April.
The manufacturer also recently reminded shoppers that the new year brought with it the upgraded model availability of the Mazda5 Takara and Furano.
Are you
buying or selling a car
? Click here to see what Honest John has to say.
Comments