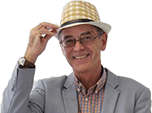 Hyundai offers post-scrappage car finance deal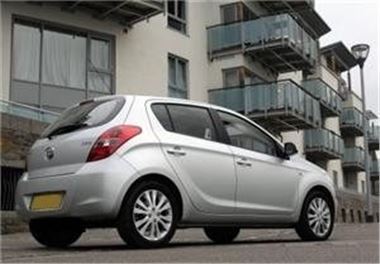 With the government's scrappage scheme set to come to an end, some manufacturers are looking at how they can offer similar
car finance
help to customers.
Hyundai is one of those carmakers suggesting they may extend the programme off their own back.
Two separate schemes have been proposed to take the sting out of auto purchases in 2010.
Happy Returns offers existing scrappage customers the opportunity to swap to a new ten registration in March for £499.
The other, Trade & Upgrade, permits buyers the same £2,000 part-exchange allowance even after the government's deal ends.
Hyundai's UK managing director Tony Whitehorn said this new sales tactic was informed by the brand 2009 success under the programme.
"[British buyers] love transparent pricing. They hate haggling. And if they see a good deal they will snap it up," he explained adding: "What we are offering post scrappage will build on this experience and will change the way cars are bought in the UK forever."
Another manufacturer to do something similar is Toyota, which recently announced its swappage scheme.
The deal allows owners of vehicles between seven and 10 years to exchange their autos for a new Yaris, Auris or Avensis.
Are you
buying or selling a car
? Click here to see what Honest John has to say.
Comments