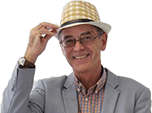 Car insurance seekers told icy slip-ups are 'still their fault'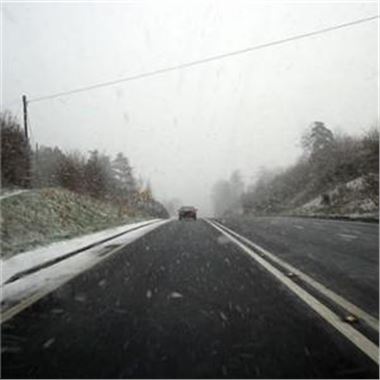 Car insurance
shoppers may be interested in warnings from cover management specialist Accident Exchange that many drivers are getting into dead-end liability disputes in the icy weather.
Lee Woodley relayed guidelines from section 230 of the Highway Code indicating motorists should drive with the consideration that stopping distances even on treated roads can be up to ten times greater than on dry roads.
He said the laws governing liability were "clear".
"Just because the car in front slides on the snow or ice and you end up hitting them too, the fault is still yours. They may have lost control, but so did you," Mr Woodley clarified.
The firm went on to point out that disputes as to liability prolong the settlement process between insurers and means an overall money-drain on the industry.
In turn, the motorist is left with higher premiums so it could be beneficial all around to have a clear idea as to what a driver's responsibilities are on the road.
Nor will many insurers look kindly on reports of cars left running to warm up being stolen while their owners nip inside to escape the cold, auto cover shoppers were recently warned by various companies.
If you want to know how to find the
best deal
for your
car insurance
,
finance
or
warranty
, visit our
car insurance calculator
.
Comments