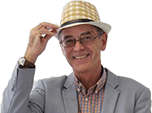 Car insurance policyholders offered pothole advice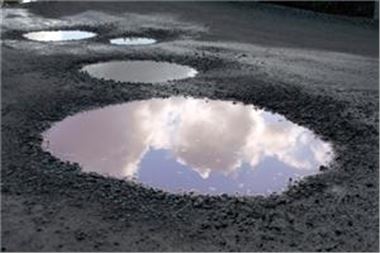 Car insurance
policyholders may be grateful for some advice on claiming for damage caused by potholes now that thawing snow has worsened the threat.
Potholes.co.uk offers guidance on how to get road-related damage paid for by cover schemes as well as council contract details with recommendations on how to most effectively complain.
Founder Duncan McClure Fisher of
Warranty
Direct also reported the site has seen a surge in visitor numbers - with daily volumes having doubled in the past month.
January has already registered more guests than in all of December, which could be because icy conditions have worsened the damage caused by potholes.
Also, ice causes more of the pits by forcing the asphalt apart.
"Sadly, we're hearing the same stories again and again - people are hitting craters caused by icy conditions and already poor road quality and they are having to pay out for new wheels and tyres," he explained.
Car insurance
policyholders were also recently given advice on when not to challenge claims for slippery road collisions by cover management specialist Accident Exchange.
The firm pointed out that as section 230 of the Highway Code noted stopping distances could be up to ten times greater than they are on dry roads, running into a sliding car would still be the motorist's fault.
If you want to know how to find the
best deal
for your
car insurance
,
finance
or
warranty
, visit our
car insurance calculator
.
Comments