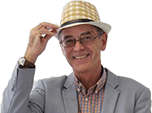 Honest car insurance policyholders 'suffering from crash-for-cash schemes'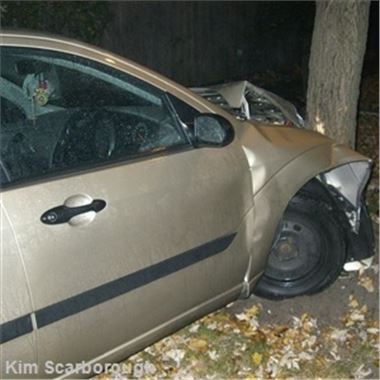 Those
car insurance
shoppers who are honest might be suffering the ill effects of the rise of crash-for-cash schemes, an industry figure has suggested.
Steve Foulsham, technical services manager at the British Insurance Brokers' Association (BIBA), said innocent claims might be considered suspicious by firms because of the threat of fraud.
"Particularly, this happens in specific geographical areas ... such as the North West - which have been defined as hotspots for this kind of activity," he explained.
Mr Foulsham went on to describe the different types of insurance fraud providers have been noticing more of.
He noted that with more policies being taken out over the internet, the capacity for lying to get a more advantageous deal - by giving a different post code for example - was greater.
The specialist said these practices were costing the industry some £1.9 million.
Last month, BIBA revealed uninsured drivers were costing everyone a collective £500 million.
If you want to know how to find the
best deal
for your
car insurance
,
finance
or
warranty
, visit our
car insurance calculator
.
Comments