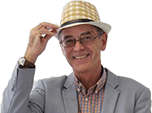 End of the road for Saab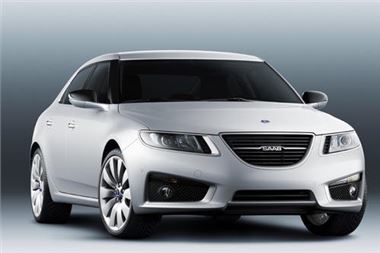 Saab is to be closed following an announcement from General Motors that it has failed to find a buyer. GM said that after the failure of talks with specialist manufacturers Koenigsegg and Spyker, it will now "start an orderly wind-down of Saab operations."
GM placed Saab up for sale in January and was initially optimistic that a buyer could be found. However, in a statement, Nick Reilly, GM Europe President said: "Despite the best efforts of all involved, it has become very clear that the due diligence required to complete this complex transaction could not be executed in a reasonable time. In order to maintain operations, Saab needed a quick resolution.
"We regret that we were not able to complete this transaction with Spyker Cars. We will work closely with the Saab organization to wind down the business in an orderly and responsible manner. This is not a bankruptcy or forced liquidation process. Consequently, we expect Saab to satisfy debts including supplier payments, and to wind down production and the distribution channel in an orderly manner while looking after our customers."
Saab was planning to launch the long awaited replacement for the ageing 9-5 (pictured) in the first half of 2010. Although ready for full-scale production, it's now unlikely that it will ever reach showrooms – badged as a Saab at least.
GM has also confirmed that warranties will continue to be honoured and parts will remain widely available. Residals, however, could take a knock. Buyers are traditionally wary of buying a car built by a manufacturer that has gone out of business, as the collapse of MG Rover in 2005 proved.
Last week GM announced that it had concluded a deal to sell the technology for the existing 9-3 and 9-5 to Beijing Automotive.
Comments