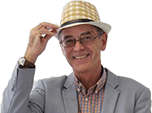 Buying the right used car 'crucial for car insurance deals'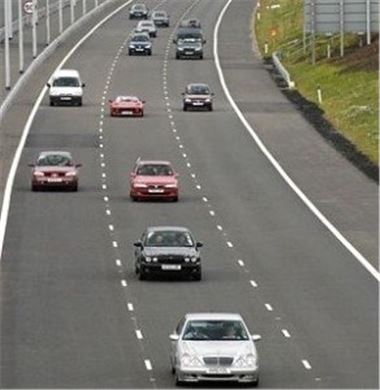 Young drivers and their parents have been advised to buy a
used car
that will net them savings when it comes to
car insurance
.
Representative of cover firm Gocompare.com Lee Griffin said: "The choice of car can make a dramatic difference."
He also noted that for some youngsters whose parents were paying for their autos, being added onto their policy could be the best choice.
"Insuring a slightly older car on a third party, fire and theft basis could be the most pragmatic solution," he commented.
His words could be of interested to the 13 per cent of mothers and fathers the firm revealed were put off getting a car for their children because of the cost of cover.
Mr Griffin noted that with lessons and purchase amounting to some £5,731, many parents were discouraged from making that investment.
Last month, the AA revealed research findings suggesting
car insurance
premiums were rising at the fastest rate since 1994.
At the time, director Simon Douglas expressed concerns that cover was becoming unaffordable for young drivers.
If you want to know how to find the
best deal
for your
car insurance
,
finance
or
warranty
, visit our
car insurance calculator
.
Comments