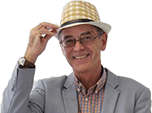 Winter 'demands extra car care'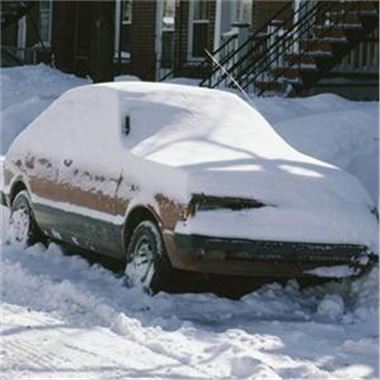 Those looking for
motoring advice
for their new or
used cars
may be interested in some recommendations on how to care for their vehicle during the cold winter months.
Preparation is key to ensuring you have the best chance of avoiding road problems, Total advised.
Firstly, those who think they know how much fuel their auto consumes could be in for a surprise if they do not keep their tanks full all the time - in cold weather cars use more energy to warms up and reach an efficient running temperature.
Keeping a vehicle clean is also very important, as salt and grit build-up can cause corrosion to both the external and internal surfaces of the motor.
Rusting of the body work is another threat presented by salting but one that can be fought by being active about wiping down the car after a run.
According to RAC insurance, some 7,000 drivers break down every day - and this figure increases during the cold season.
Tyres should also be checked, as Kwik-Fit recently revealed 14 per cent of students surveyed were driving with worn tyres.
If you want to know how to get the
best deal
for your
car insurance
,
finance
or
warranty
, visit our
car insurance calculator
.
Comments