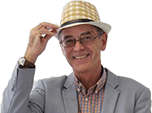 New website reveals all sides of Nissan's Cube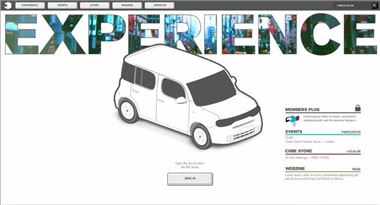 With Nissan's distinctive Cube set to go on sale in January, Nissan has launched a website that they claim is a 'virtual club' for prospective buyers and fans.
The website www.cubelist.co.uk is for members only – you can only gain access if you have a special code. To get this, you either need to have been given an access code or log onto the website and answer a series of questions about your lifestyle.
Nissan then judges who qualifies for a pass, claiming: "Only those individuals judged to have sharp and original taste and who favour quality of life at the expense of urgency will be added to the CubeList. Those who gain access will be given the chance to explore this unique new Nissan through an eye-opening online experience."
For those lucky enough to be accepted, there's a 24/7 live video feed taken from a Cube driving around its home city – Tokyo. Three drivers will roam the streets at all times for 6 weeks, exploring any area CubeList members ask them to via a live chat link. Four cameras will give a Cube's eye view from different angles from both inside and outside.
Cube List members also have the chance to drive the very first cars to arrive in the UK.
Honestjohn.co.uk will have a full Nissan Cube road test in January 2010
Comments