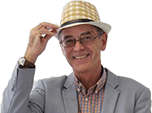 High-tech option on offer for Fiat buyers in London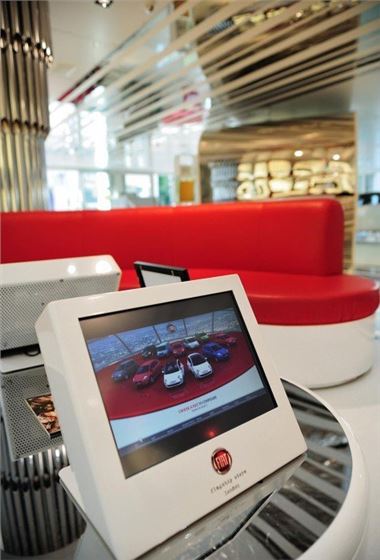 Fiat buyers in London now have the options to use new technology to choose their next car.
Visitors to Fiat Marylebone, Fiat's flagship London dealer, can now use four new 'car configurstors' – similar to that used on the car maker's website – in the showroom to specify their new car. Once the car has been selected, buyers can choose from combinations of engine, equipment and colours and only receive help from staff if it's asked for. The configurators are regularly updated to give additional information on product developments, pricing, and other news.
As well as the configurators, there's also a large external 'electronic poster' to catch the attention of those passing with constantly changing images contain information about Fiat cars, along with news of special deals and offers.
Tony Dittli, managing director, Fiat Marylebone said: "I am sure customers will enjoy using the configurators which allow them to choose their perfect car, on their own, at their own pace. And if they need assistance, of course we're only too happy to help."
Comments