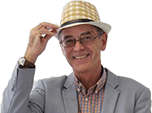 Half of all car owners have put off servicing during recession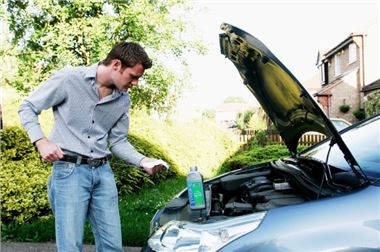 The rising cost of motoring is forcing some car buyers to cut back on maintenance essentials such as servicing and tyres, according to a recent survey.
Glass's Guide found that almost half (46 per cent) of respondents had cut back on car expenditure over the last year and 15 per cent had postponed routine servicing. More worryingly, 13 per cent said that they were delaying the purchase of replacement tyres, while 15 per cent had rescheduled the rectification of bodywork repairs. Some 13 per cent of the respondents had pushed back a scheduled check on their vehicle's air conditioning system.
Underlining how the aftermarket sector has been hit hard by the recession, 24 per cent of the respondents in the Glass's survey said they had put off the purchase of car accessories, such as alloy wheels and off-the-shelf satellite navigation systems.
"While it is inevitable that some consumers will respond to deteriorating economic conditions by cutting back on aspects of their motoring expenditure, it is concerning that scheduled services and tyre purchases are being deferred," says Andy Carroll, Managing Director at Glass's. "These are crucial for safety, and also have an impact on resale values. Prospective buyers are always more likely to buy a car which has a full service history over one that does not. Moreover, by delaying these important checks and thus missing manufacturer-stated service intervals, motorists are putting warranty cover at risk."

Concerned you could be ripped off? Honest John's Good Garage Guide shows the garages that you can rely on.
Comments