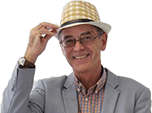 Car insurance news: 1 in 5 students 'drive unsafe motors to save cash'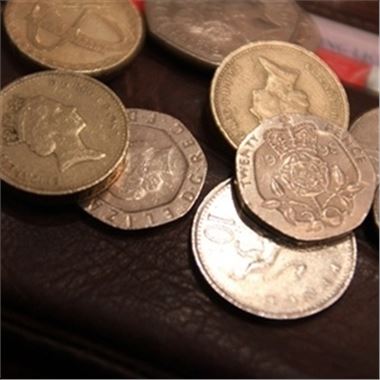 About a fifth of students recently surveyed would drive an unsafe vehicle if it meant they could save money.
If the research, which was undertaken by Kwik-Fit, is anything to go by, it could suggest that these motorists are risking their lives and
car insurance
in a bid to spend less.
Some 32 per cent admitted they would rather shell out their last £50 for a night on the tiles rather than to replace an illegal tyre.
And males were found to be potentially more dangerous than females - 37 per cent would take to the road in an unroadworthy car to save cash.
Car finance
issues were also found to be a grey area for students. Kwik-Fit discovered that five per cent have driven without road tax, three per cent without
car insurance
and seven per cent without a valid MOT certificate.
"It is only natural that students want to spend what little remainder they have of their student loans on leisure pursuits, but this mustn't be at the cost of road safety," said customer services director David White.
Those driving new or
used cars
this winter may want to ensure they carry out the correct safety checks before setting off anywhere, as harsh weather conditions can pose a risk.
If you want to know how to find the
best deal
for your
car insurance
,
finance
or
warranty
visit our
car insurance calculator
.
Comments