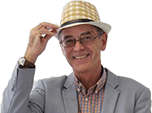 New Aston Martin Book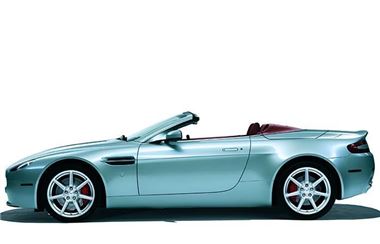 Aston Martin: Haynes Classic Makes Series (3rd Edition)
Ever the thoroughbred
Robert Edwards
Out Now
RRP: £19.99, Hardback, ISBN: 978 1 84425 575 7

The elegant survivor of Britain's prestige car market

The survival of Aston Martin as a maker of high-performance, prestigious,
strikingly styled cars is a matter of no little wonder, especially as the firm
has been on the edge of extinction several times. That this most British of
marques thrives today is not only down to the quality and image of its cars but
also the characters that have influenced its fortunes - David Brown, Victor
Gauntlett, Walter Hayes, Henry Ford, Ulrich Bez - and the many other designers,
engineers and craftspeople who have, over the years, inhabited the fabric of
this unique company.

The story of Aston Martin (and its sister company, Lagonda) is as much about
personalities, politics and economics as it is about the cars themselves. Every
intriguing aspect is covered in the third edition of this engaging narrative,
from the post-war models through to the current DBS V8, Vantage and DB9.

Looking back through the celebrated David Brown models and the first V8s, Robert
Edwards - Aston Martin owner, restorer and enthusiast - details each car's
development through the company's rollercoaster history. He covers engine
designs, coachwork and appointments, and shares with us his extensive experience
of driving, owning, buying and restoring these wonderful machines. The lively
text is accompanied by superb photographs, sourced from the works, private
collections and special commissions, along with practical buying and restoration
advice.

This is the fullest account to date of Aston Martin, the elegant survivor of
Britain's high-quality bespoke motor car industry.

Author Robert Edwards, is the authorised biographer of Stirling Moss, and a
highly regarded writer. His books for Haynes include Archie and the Listers,
named 'Book of the Year' by Classic & Sports Car magazine. He has owned and
restored eight Aston Martins and lives near Taunton, Somerset.
For more information and to order, link to
Haynes


Comments