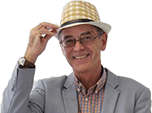 Motor Racing to Return to Crystal Palace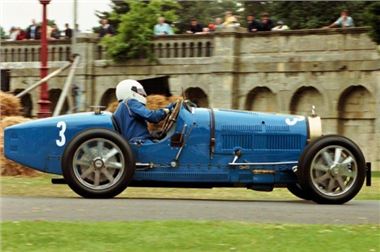 Crystal Palace Park will again roar with the sound of historic racing cars in 2010 - that is the plan of Sevenoaks and District Motor Club. "The plans are all in place and we are ready to go; we now need to raise the funds to pay for repair work to the track surface and the building of safety barriers," said a spokesman for the club.
SDMC last ran a series of successful events at the venue in the late 1990s, but had to stop in 2000 to make way for a London Borough of Bromley millennium project. In 2006, they were approached by the London Development Agency to once again run motor sport in the park. The date for the first event is 30/31 May 2010.
The plans for the event are to make it a very special day out for the family in the heart of South London, taking the park back to its heritage while supporting two local charities. The two-day event will include a sprint competition for both historic and modern racing cars, including classes for alternative fuel and electric vehicles, an old-style wall of death show, static displays (including the AA Heritage Collection), retail stands, hospitality and something very special for the kids.
In order to allow the event to take place, funding is required to repair one section of the track and to install safety barriers in other areas. The organisers are therefore seeking sponsorship.
A colour brochure - detailing the planned event plus a history of motor sport at the Palace - is available from
motorsportatthepalace.co.uk
Comments