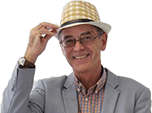 Modern cars better-equipped to avoid accidents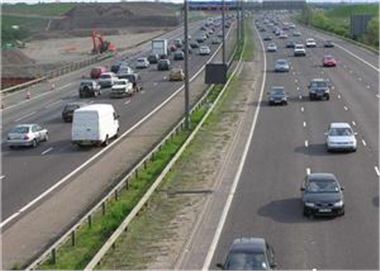 People keen to avoid a claim on their
car insurance
may be pleased to hear one company thinks autos in Europe are becoming better-equipped to avoid accidents.
According to statistics from Bosch, the number of vehicles across the continent that boasted the electronic stability program last year rose by five per cent, compared to 2007.
The company was the first to develop this system and claimed it makes an important contribution to reducing the risk of crashes.
Spokesperson Dr Werner Struth said: "ESP can prevent up to 80 per cent of all skidding accidents and is, therefore, a considerable boost to safety."
From 2014, anyone
buying a car
straight off the production line in Europe will find the auto has to feature the technology by law.
This will also be the same for motorists in Australia and the USA.
Meanwhile, Bosch recently claimed the government's cash for bangers initiative presented drivers with the perfect opportunity to update their current model with a safer vehicle.
If you want to know how to find the
best deal
for your
car insurance
,
finance
or
warranty
visit our
car insurance calculator
.
Comments