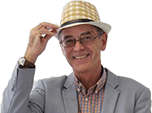 Jenson Button Completes Triathlon in Excellent Time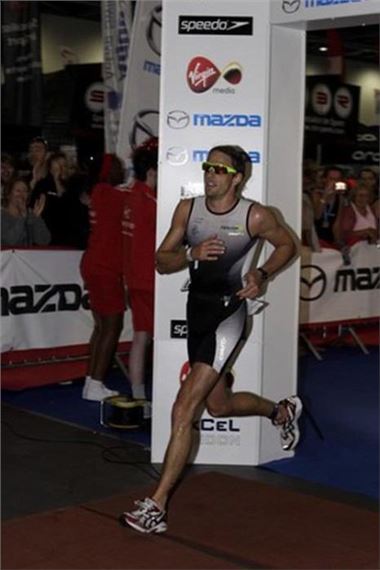 Formula 1 World Championship leader Jenson
Button completed the Mazda London Triathlon 2009 in just 02:07:02 two
hours, seven minutes and two seconds), today (Sunday 2 August).

"With competitors of Jenson Button's calibre helping to raise
awareness of triathlon, it's no wonder that it's the fastest growing
sport in the UK," said Mark Cameron, Sales and Marketing Director,
Mazda UK. "I was delighted to be able to congratulate Jenson as he
crossed the finish line at the Mazda London Triathlon."
Button was one of 14,000 competitors of all ages and abilities who
took part in the Mazda London Triathlon 2009, held at the ExCeL Centre
in London's Docklands. Over 55,000 spectators watched this year's
event, for which Mazda UK has been headline sponsor for two consecutive
years.
To find out more about the Mazda London Triathlon visit www.londontriathlon.co.uk
For more information about Mazda UK's triathlon sponsorship programme visit www.wearetriathlon.com
Comments