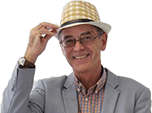 Honda Insight 'is a cost-effective company car'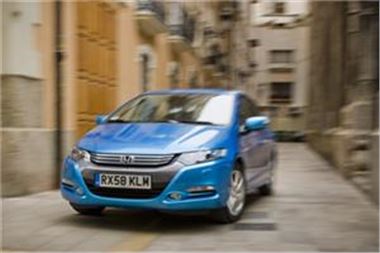 People contemplating
buying a car
for business use may want to consider a Honda Insight.
According to the manufacturer, the model is a cost-effective choice for companies.
It made this comment as it launched a new online calculator, which allows drivers to compare whole-life running costs for a variety of UK models.
The tool shows people how much they are likely to spend over three years or 60,000 miles.
It found businesses operating within the London congestion charging zone could save £9,153 by opting for the Honda Insight over other comparable models.
Results are based on independent data.
Head of marketing at Honda Tom Gardner said: "Our cars perform very well on whole-life costs as well as fuel economy and CO2 emissions and - using Insight as a prime example - can offer staggering savings versus key competitor models."
In other
motoring news
, the UK release date for the manufacturer's hybrid CR-Zsports model is due to be announced towards the end of the year.
Are you
buying or selling a car
? Click here to find out what Honest John has to say.
Comments