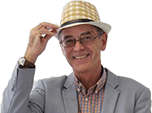 Following HA advice could protect cheap car insurance premiums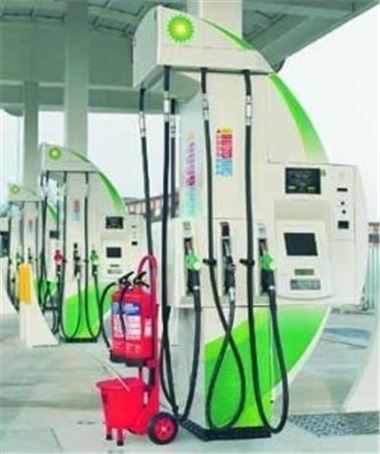 Motorists keen to protect cheap
car insurance
premiums may be well advised to heed advice from the Highways Agency (HA).
The government department has urged drivers to make sure they have enough fuel to complete planned journeys.
It issued this plea in light of new figures that have shown - between July 1st 2008 and June 30th 2009 - an average of 43 motorists a day had to be rescued from English motorways after letting their tanks run dry.
The body described the statistics as "alarming".
Director of network operations Derek Turner said: "It's not only hazardous to the driver and passengers, but to other road users as well, especially if the vehicle has to stop in a live lane."
Meanwhile, HA recently suggested having a messy motor could lead to an accident as well.
It explained items of rubbish discarded in footwells can become lodged under brake pedals, putting the occupants of the car in danger.
If you want to know how to find the
best deal
for your
car insurance
,
finance
or
warranty
visit our
car insurance calculator
.
Comments