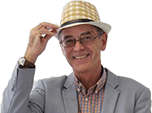 Drivers heading abroad 'need to think about breakdown cover'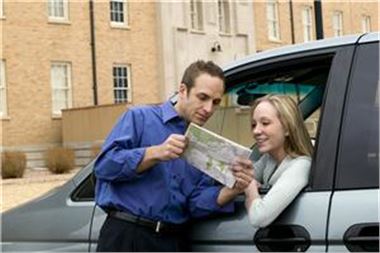 Checking their
car insurance
covers them for trips abroad is not the only precaution motorists need to take before travelling overseas in their auto, it has been claimed.
According to Green Flag, European breakdown protection is also an important consideration.
It stated this type of protection is just as crucial as travel and
car insurance
.
Drivers were also warned not to take it for granted that the service that covers them in the UK will be there for them when they go abroad.
Green Flag explained some policies are only valid when the vehicle in question is on British soil.
Head of the company Dan Robinson commented: "Many people are unaware that their insurance and breakdown cover doesn't always cover overseas trips."
Motorists were also advised to book their cars in for a service before heading abroad.
People may also want to double-check that their insurance cover does not revert to third party only once they leave the UK.
If you want to know how to find the
best deal
for your
car insurance
,
finance
or
warranty
visit our
car insurance calculator
.
Comments