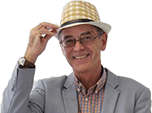 Lack of maintenance 'can invalidate car insurance'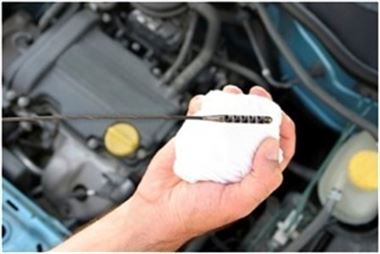 Motorists who do not want to risk invalidating their
car insurance
should think twice before cutting back on vehicle maintenance, if has been claimed.
According to the British Insurance Brokers' Association, servicing and repairs is not an area drivers can afford to skimp on.
It acknowledged some people are trying to tighten their belts in the face of the recession, but added it is vital autos are kept in peak condition.
The group explained if drivers are involved in an accident in a vehicle deemed to be unroadworthy, their insurance provider may refuse to pay out.
Steve Foulsham, technical services manager, said motorists should not be tempted to try and get another few thousand miles out of their tyres if they suspect they really need replacing.
He stated: "If you were to have a claim, if your tyres were illegal, then technically that could nullify your insurance."
Cutting back on vehicle maintenance could also increase the possibility of a serious fault going unnoticed, thereby putting the driver and other road users at risk.
If you want to know how to find the
best deal
for your
car insurance
,
finance
or
warranty
visit our
car insurance calculator
.
Comments