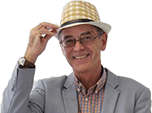 Fuel costs 'should be kept constant'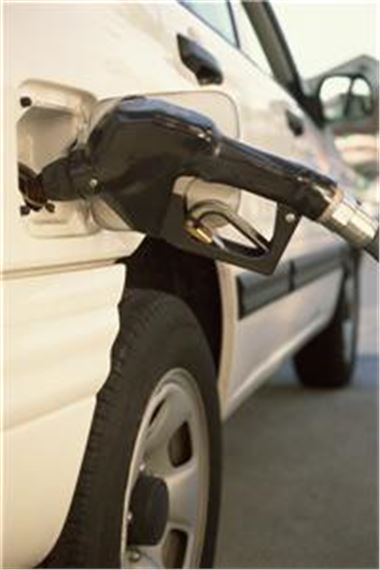 Motorists who are considering
buying a car
- but are worried about whether they will be able to afford the running costs - may agree something should be done to stabilise the price of petrol and diesel.
The Association of British Drivers has suggested the government should adopt a flexible approach to fuel duty.
It explained that when the price of oil is high, the country's leaders could keep the cost of petrol and diesel relatively constant by reducing its statutory charges.
The group stated this kind of sliding fuel tax would provide the UK economy with a boost.
It added the current financial burdens placed upon UK motorists are not acceptable.
Environment spokesman Paul Biggs said: "The whole government transport policy is aimed at attacking car use by making it more expensive."
This comes after a House of Commons Transport Committee report recently claimed the justification behind motoring taxes has been inconsistent over recent years.
Are you
buying or selling a car
? Click here to find out what Honest John has to say.
Comments