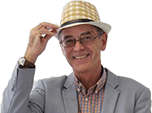 Drivers may find new research "really worrying"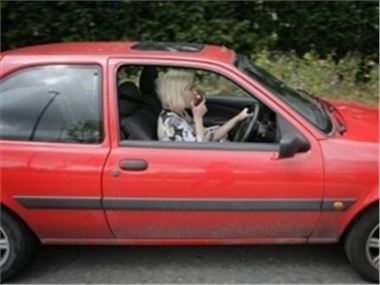 Motorists keen to avoid a
car insurance
claim may agree that findings from new research are "really worrying".
Continental Tyres questioned 4,000 drivers and found on average people behind the wheel are only fully concentrating on the road 67 per cent of the time.
Some 60 per cent of participants in the study admitted they often drifted off into their own little worlds and more than half said they went into a sort of auto-pilot mode during regular commutes.
Spokesman for Continental Tyres Guy Frobisher stated: "These statistics are really worrying."
He added: "When driving, so much can happen in just a few seconds that you need to be able to react quickly so you can brake safely."
Mr Frobisher went on to say as motorists are so easily distracted, they should not attempt to multi-task behind the wheel.
Eating or making a call - even on a hands-free kit - while driving could lead to an accident, he said.
In other
motoring news
, the same group recently urged vehicle owners to check their tyres before setting off on lengthy trips.
If you want to know how to find the
best deal
for your
car insurance
,
finance
or
warranty
visit our
car insurance calculator
.
Comments