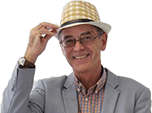 Cutting corners with car insurance 'could be risky'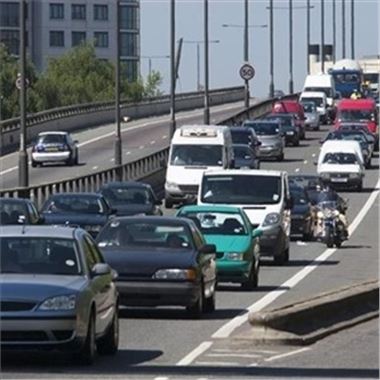 Motorists need to be careful when trying to make cutbacks on
car insurance
, it has been suggested.
The British Insurance Brokers' Association (Biba) acknowledged times were tight and people were keen to reduce expenditure in the face of the recession.
However, it stated some cheap policies could turn out to be a false economy.
The group urged people to consider protecting their no-claims bonus, even if this does incur an extra up-front charge.
It explained failing to do so could result in premiums rising significantly in the event of a crash.
Steve Foulsham, technical services manager with Biba, said: "Some companies will charge a little bit more at the outset ... but the advantages if you have to claim far outweigh the cost that is there initially."
In related
motoring news
, the organisation recently suggested insurance policies where holders agree to stay off the road between certain times – in return for cheaper premiums – may start to become more popular.
If you want to know how to find the
best deal
for your
car insurance
,
finance
or
warranty
visit our
car insurance calculator
.
Comments