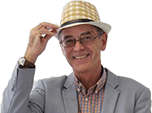 Car insurance customers 'should think about their priorities'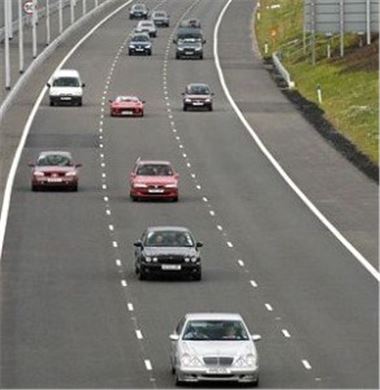 Motorists who feel overwhelmed by the vast array of
car insurance
policies on the market should make a note of the features that are most important to them, it has been suggested.
Defaqto issued this advice after conducting research that found there are currently 140 different firms offering more than 200 deals on various forms of cover.
The report Motor Insurance2009: Another Bumpy Ride suggesting the high number of options available was not necessarily a good thing as it could leave drivers feeling baffled.
Principal consultant for general insurance Mike Powell commented: "The motor insurance market provides so much choice for the consumer that it can be very confusing when choosing an insurance provider."
Individuals who are unsure which policy to opt for were urged to think about which cover best matches their specific needs.
Meanwhile, Defaqto's study also suggested the motor insurance industry is unlikely to enjoy any underwriting profit this year.
If you want to know how to find the
best deal
for your
car insurance
,
finance
or
warranty
visit our
car insurance calculator
.
Comments