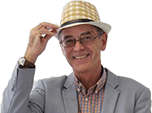 Give the road your full attention and 'do not text'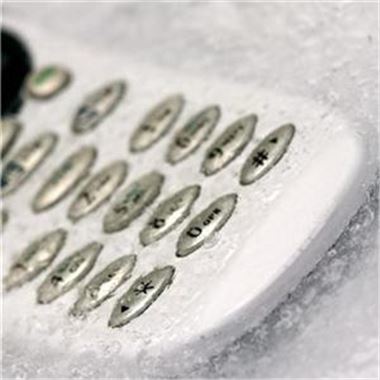 Motorists in the UK have been warned about the dangers of trying to write text messages while at the wheel by a new government-sponsored campaign.
The Think! campaign, organised by the Department for Transport (DfT), highlights the fact that 93 per cent of drivers agree that texting at the wheel is dangerous, but 12 per cent have admitted to doing so.
According to research conducted by the DfT, this proportion rises to 30 per cent among young people.
The campaign is particularly targeted at the younger demographic and is accompanied by an online game demonstrating the dangers of texting, which will be distributed around social networking sites.
Jim Fitzpatrick, road safety minister, said: "Some people are still needlessly risking their own lives and putting others in danger for the sake of a text or a call."
Think! was launched as a single campaign in 2000 and forms part of the government's objective to reduce road deaths and serious injuries by 40 per cent of the 1994-8 average by 2010.
Are you
buying or selling a car
? Click here to find out what Honest John has to say.
Comments