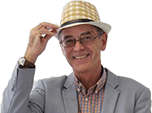 Drivers 'taking risks to cut costs'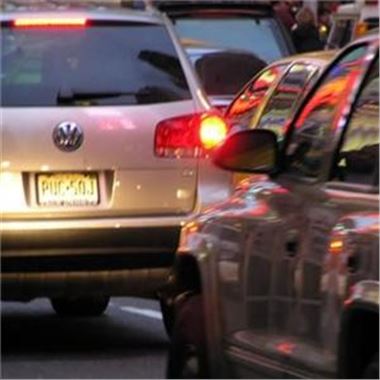 Motorists are taking risks in a bid to save money on their
car insurance
cover, new research has suggested.
A study by the British Insurance Brokers' Association (Biba) revealed the recession has had an effect on the kind of policies people are opting for.
Some 16 per cent of the brokers questioned said they had noticed customers bumping up their excess in a bid to make savings.
Biba acknowledged doing this could help drivers shave £50 - possibly even £80 - off the cost of their cover.
However, it suggested people need to weigh up whether saving this money was worth the risk of having to shell out hundreds of pounds in the event of an accident.
Technical and corporate affairs executive Graeme Trudgill commented: "In the long run people do have claims, that's why insurers exist and some people are going to find a hefty bill if they are going for a big excess."
If you want to know how to find the
best deal
for your
car insurance
,
finance
or
warranty
visit our
car insurance calculator
.
Comments