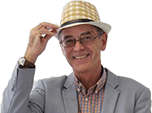 Congestion charging 'should be shelved'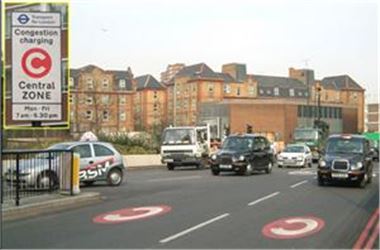 A motoring group in the UK has called on the government to drop plans to introduce further congestion charging zones.
The Association of British Drivers (ABD) warned such a move would be extremely unpopular, describing road pricing as "unfair".
According to the group, congestion charging initiatives hurt city centres and are bad news for businesses in general.
In a bid to highlight the strength of public feeling against such schemes, the organisation highlighted a 2007 petition against the policy that received 1.8 million signatures.
The group pointed out a more recent document calling for the prime minister to step aside has received support from significantly fewer people - with 60,000 putting their names down.
ABD's Nigel Humphries commented: "It may provide a crumb of comfort to Gordon Brown that road pricing is 36 times more unpopular than his premiership."
However, he added it should make the government rethink its plans.
Meanwhile, ABD recently called for more effective crash investigations.
Are you
buying or selling a car
? Click here to find out what Honest John has to say.
Comments