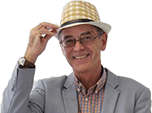 Charity urges families to focus on road safety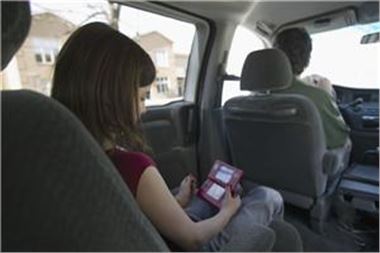 Families can take action to reduce the number of accidents on Britain's roads, it has been claimed.
According to the Royal Society for the Prevention of Accidents, more than 3,000 collisions reported in 2007 were attributable in part to the driver being distracted by something going on inside the car.
The charity suggested keeping kids occupied could help prevent arguments that could cause a motorist to have a lapse in concentration.
It also said parents should explain to kids how they can help the person behind the wheel during long trips.
Kevin Clinton from the group advised: "Make the most of the opportunity to help your children learn about road safety."
Ensuring youngsters are properly strapped in was additionally highlighted as being important.
Motorists were also advised to programme satnavs before leaving and turn off their mobile phones.
Drivers may benefit from following this advice as it could help them to protect the no-claims bonus on their
car insurance
policy.
If you want to know how to find the
best deal
for your
car insurance
,
finance
or
warranty
visit our
car insurance calculator
.
Comments