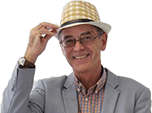 Carmaker voices support for road safety initiative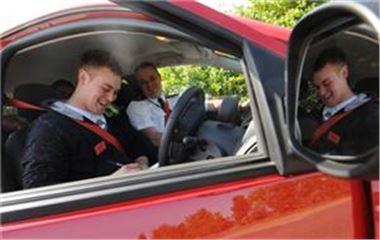 Renault has announced it is throwing its weight behind a scheme designed to protect novice motorists.
CarKraft has been set up by Northamptonshire Police and the local county council in a bid to cut the number of accidents in the area involving drivers aged between 17 and 24 years old.
The programme allows youngsters to have their style behind the wheel analysed by a police response officer who will be able to highlight any areas of weakness.
PC David Lee claimed: "The assessment drives have a massive impact and are hugely beneficial to the young drivers who take part."
During the test, motorists use a Twingo Renaultsport 133.
Youngsters who sign up for advanced training courses may find it has a beneficial effect on the cost of their
car insurance
premiums.
The first CarKraft gathering was held at Silverstone earlier this month.
Additional events are also planned for July and October.
This comes after Renault won a safety award at the 2009 Fleet World Honours in recognition of the fact it has achieved the top Euro Ncap rating on 11 occasions.
If you want to know how to find the
best deal
for your
car insurance
,
finance
or
warranty
visit our
car insurance calculator
.
Comments