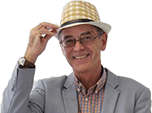 Police conduct eye tests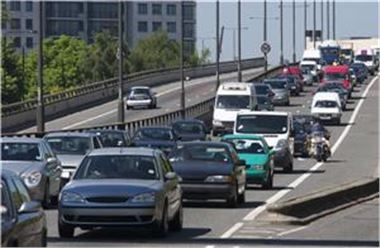 Motorists who do not want to risk an accident and subsequent
car insurance
claim have been urged to make sure their eyesight is good enough to drive safely.
West Yorkshire Police warned that people who do not wear glasses and contact lenses when they need them are putting themselves and other road users at risk.
This comes after a scheme run by the force in partnership with a number of other agencies stopped motorists in Huddersfield to check they were capable of reading a registration plate from distance.
Of the 89 motorists who were pulled over, every single one passed the test.
Sergeant Rachael Bairstow expressed satisfaction at the result.
However, she pointed out: "In doing this, we really want to send out a message to other motorists that if you require glasses or contact lenses for driving make sure you use them."
Following this advice may help people keep their
car insurance
premiums as low as possible.
If you want to know how to find the
best deal
for your
car insurance
,
finance
or
warranty
visit our
car insurance calculator
.
Comments