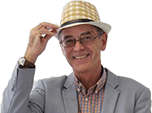 Over 50% of drivers 'can't afford to break down'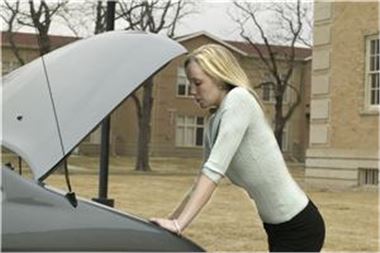 More than half of the drivers on UK roads cannot afford the repair bill should they break down, it has been discovered.
Warranty
Direct looked into whether or not Brits would struggle to pay for a professional to fix problems with their motor.
It found that 53 per cent would not have the cash for the average £273 repair cost, although 72 per cent of respondents said they would be lost without their vehicles.
Duncan McClure Fisher from the company said avoiding regular services would likely result in a long-term problem that is more expensive to fix.
"In the short term you might save a bit of cash by not servicing your car, but eventually it is going to need work doing on it," he explained.
Those thinking about selling their car in the next few months might want to make sure it is fully checked out to make sure it has a clean bill of health for the next owner.
Are you
buying or selling a car
? Click here to find out what Honest John has to say.
Comments