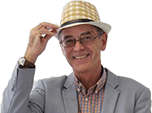 Motorists 'jeopardising warranties'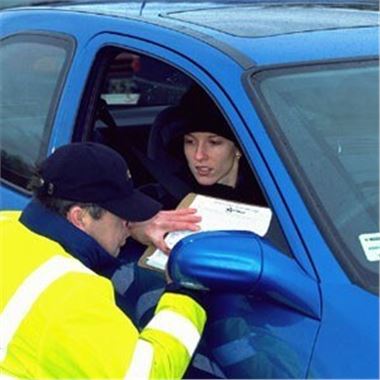 UK motorists are putting their warranties at risk by failing to keep on top of car maintenance, it has been claimed.
Mondial Assistance - a breakdown organisation - reported it is coming across an increasing number of cases where vehicle owners have let a relatively trivial problem develop into something much more serious.
The group described this as a false economy, as sorting out a fault when it first occurs is generally cheaper than shelling out for repairs later.
It warned people who do not look after their vehicles properly are also risking invalidating their warranties and roadside call-out cover.
Lee Taylor, automotive director with Mondial Assistance, commented: "Motorists could reduce the number of breakdowns by sticking to some simple car care rules and more crucially, quickly addressing any problems which arise."
Meanwhile, drivers have been advised by Protyre to check their tyres before taking to the road this Easter.
If you want to know how to find the
best deal
for your
car insurance
,
finance
or
warranty
visit our
car insurance calculator
.
Comments