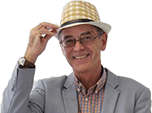 IAM: Car insurance database must be reliable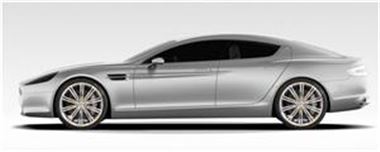 Databases used to check whether drivers have
car insurance
must be reliable, the Institute of Advanced Motorists (IAM) has warned.
Commenting on government proposals to automatically fine those who do not renew their cover, the organisation said it was backing the scheme but was concerned about current systems used to house information on consumers.
"There are regular instances where the [Motor Insurance Database] has provided inaccurate information to police enforcement units, leading to mistaken action against drivers and vehicles which are in fact insured," remarked IAM chief examiner Peter Rodgers.
He added the proposals could be useful for reminding people to renew their
car insurance
, but it would not be fair to fine someone who was mistakenly identified as having no policy in place.
However, Mr Rodgers also highlighted the potential problems that can occur when an uninsured driver is involved in a crash.
Those who are concerned about when their cover expires can check with their provider.
Are you
buying or selling a car
? Click here to find out what Honest John has to say.
Comments