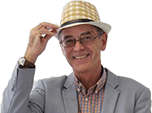 Fraudulent insurance claims 'raise costs for honest people'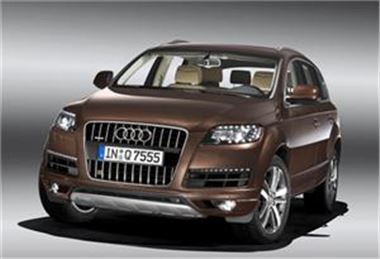 Fraudulent insurance claims cause honest people's premiums to go up by an average of £40 every year, it has been suggested.
Malcolm Tarling is a spokesperson for the Association of British Insurers (ABI) and commented on recent figures from the organisation, showing that the number of these untruthful cases went up by 17 per cent from 2007 to 2008.
Fraudulent motor insurance claims were found to be of the highest value.
Mr Tarling said the reason why statistics have risen is mostly due to increased detection.
But he highlighted the fact that honest consumers end up paying more because of it.
"The industry is devoting a lot of time and effort into tackling fraud and we're continuingly reviewing how we go about it," he added. "The consequences of being found out are quite significant."
It is estimated that about £1.6 billion in dishonest claims are made every year, according to the Insurance Fraud Bureau.
Are you
buying or selling a car
? Click here to find out what Honest John has to say.
Comments