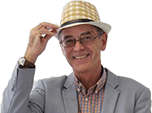 TOYOTA AT THE 2009 GOODWOOD FESTIVAL OF SPEED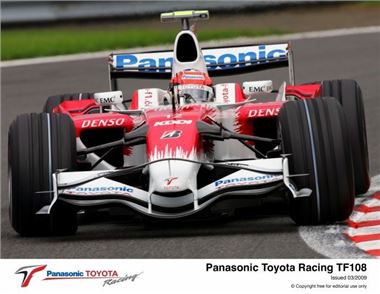 Toyota will provide crowd-thrilling speed, sound and spectacle at this year's Goodwood Festival of Speed, led by its 2008 Formula 1 contender, the Toyota TF108.

Toyota has brought one of its grand prix racers to Goodwood every year since 2002 and this year will maintain its tradition of demonstrating high-speed action on the hill course and giving spectators the chance of seeing the car close-up in the paddock.

As in previous years, Toyota will also be bringing more famous machinery from its historic collection to the festival, representing its world-class heritage in all areas of race and rally competition from around the world.

Further details of the cars that will be in action and the sporting heroes that will be driving them will be announced soon.
Comments