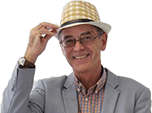 New service 'could stop motorists invalidating cover'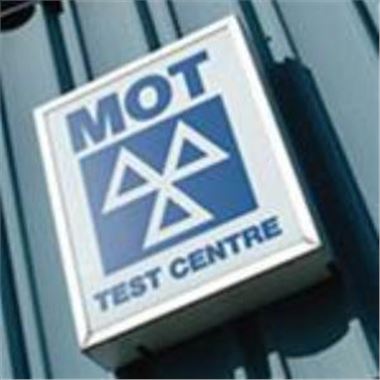 Kwik-Fit has launched a new service that could help prevent motorists in the UK from inadvertently invalidating their
car insurance
.
The company has revealed it is offering to send its customers email reminders when their MOT test is due.
It made this announcement after conducting research that found more than six million motorists in the UK have driven a car without realising its certificate has expired, thereby compromising their insurance cover.
Currently, the firm sends letters to advise customers when they need to book their vehicles in for a check-up, but it said it was happy to offer the email service as well.
David White, customer services director, explained: "Forgetting to MOT your car may seem like a minor oversight but it's a widespread problem that can have serious consequences."
Last month, Kwik-Fit warned that drivers who go downhill in neutral to save money on petrol were putting themselves at risk, pointing out being out of gear means being out of control.
If you want to know how to find the
best deal
for your
car insurance
,
finance
or
warranty
visit our
car insurance calculator
.
Comments