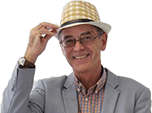 Motorists urged to choose tyres carefully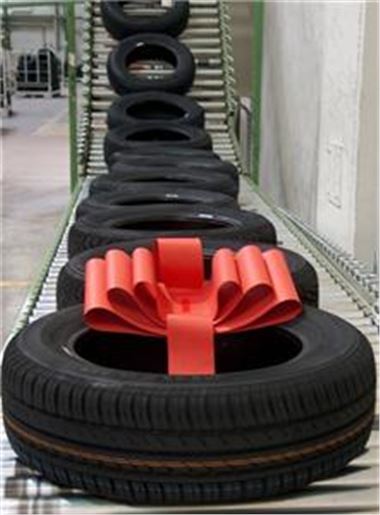 Drivers have been advised to put quality above price when choosing tyres if they want to reduce their chances of being involved in an accident and having to make a
car insurance
claim.
Autocar magazine compared five budget brands - the Triangle, GT Radial, Linglong, Nankang and Wanli - against a premium Continental product.
The more expensive tyre came out on top in all of the tests conducted apart from one.
When braking performance was assessed, the test car was still travelling at 27.8 mph when using the Linglong product at the same point it had come to a complete standstill on the Continentals.
Senior tester with Autocar Jamie Corstorphine commented: "Having seen how the five cut-price tyres in this test perform, we're in no doubt that quality pays dividends."
Motorists who opt for premium tyres may reduce their chances of being involved in a collision in wet conditions, making it easier for them to protect the no-claims bonus on their
car insurance
.
If you want to know how to find the
best deal
for your
car insurance
,
finance
or
warranty
visit our
car insurance calculator
.
Comments