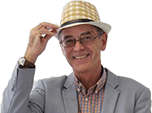 Millions of Brits 'treading dangerously'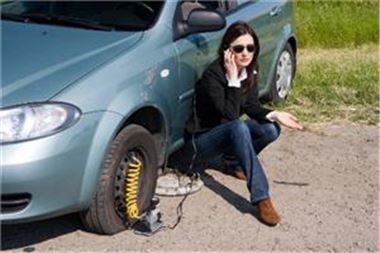 Millions of drivers in the UK are risking collisions and
car insurance
claims by failing to look after their tyres properly, it has been suggested.
Continental Tyres conducted research that indicated up to 3.5 million motorists are putting themselves and other road users in danger.
The survey of 4,000 people revealed ten per cent were driving around on tyres that do not meet the minimum legal tread depth requirements.
It also found 40 per cent of motorists do not know how to check if their tyres are pumped up enough or offer sufficient grip.
Continental said drivers seemed to be aware how important tyres are for road safety, but were simply not doing anything about it.
Spokesman Tim Bailey said: "People just don't think about it enough or they don't know what to look for."
Motorists who have an accident because their tyres were not roadworthy may find their insurance provider is reluctant to pay out.
If you want to know how to find the
best deal
for your
car insurance
,
finance
or
warranty
visit our
car insurance calculator
.
Comments