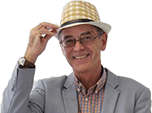 Landmarks 'driving motorists to distraction'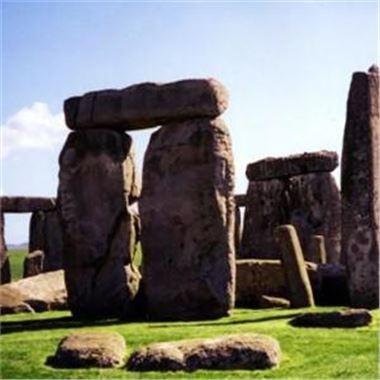 Motorists across the UK could be risking
car insurance
claims by taking their eyes off the road to look at famous landmarks, it has been reported.
Research by esure revealed 66 per cent of drivers have been distracted by a monument while at the wheel, with 12 per cent admitting to an accident or a near miss as a result of looking at such objects.
The top three landmarks likely to catch the eyes of motorists were found to be Stonehenge, the Angel of the North and the London Eye.
Other features that made the top ten were Wembley Stadium, Hadrian's Wall and the long man of Wilmington.
Mike Pickard from esure said: "Spotting famous landmarks has long been a fun part of road trips, but this can also lead drivers to distraction."
He suggested motorists who wanted to look at such monuments should pull into a lay-by.
Earlier this month, research by esure found 41 per cent of drivers think using hands-free kits behind the wheel should be banned.
If you want to know how to find the
best deal
for your
car insurance
,
finance
or
warranty
visit our
car insurance calculator
.
Comments