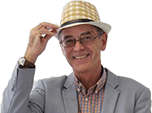 Fuel duty rise 'should be ditched'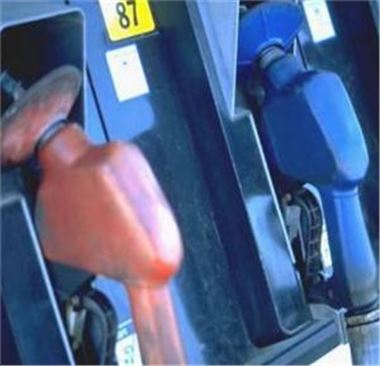 Motorists who are currently contemplating
buying a car
but are worried about running costs may support calls for a fuel duty increase to be postponed again.
The tax was originally due to be raised in October 2008 by two pence but this was delayed as a result of the deteriorating economy.
It has been widely reported the increase will now be implemented from April 1st.
However, the AA said such a move would be a mistake as it will have a negative impact on businesses and families.
Paul Watters, head of public affairs, said: "80 per cent of people and goods move by road and therefore we need fuels.
"It is an essential part of the economy, it is not a luxury."
Meanwhile, motorists looking to cut the amount they spend on petrol or diesel have been advised by Kia to make sure they take their vehicles for regular servicing to check engines are running as efficiently as possible.
Are you
buying or selling a car
? Click here to find out what Honest John has to say.
Comments