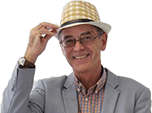 Antique autos 'an easy target'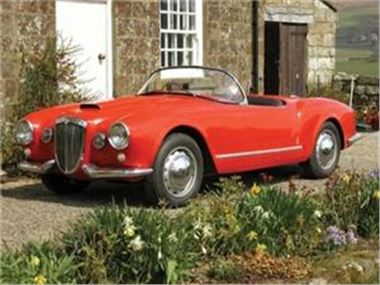 Motorists with classic cars have been warned their vehicles could be viewed as an easy target by thieves.
Auto recovery firm Tracker said criminals are attracted to such models because they do not have the same kind of sophisticated security features as modern machines.
It also pointed out stealing rare vintage vehicles can be quite lucrative and such cars are often worth more as parts than whole.
As a result, the company said a good tracking system can be invaluable as it can help the police recover an auto before it has been broken down.
Stuart Chapman from Tracker commented: "Thieves are opportunists, so anything car owners do to make it difficult can reduce insurance premiums and reduce the risk of theft."
He added simple precautions, such as parking in well-lit areas, could also lessen the likelihood of motors being stolen and owners having to make insurance claims.
Earlier this month, Tracker revealed its devices had contributed to police success in recovering vehicles worth £400 million last year.
If you want to know how to find the
best deal
for your
car insurance
,
finance
or
warranty
visit our
car insurance calculator
.
Comments