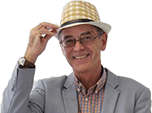 Snow 'sees car insurance claims triple'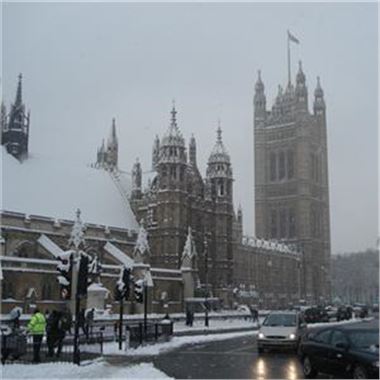 The number of
car insurance
claims made as a result of the snow last Monday was three times higher than on a typical winter's day, it has been reported.
According to Accident Exchange, it is thought there were about 30,000 crashes - rather than the usual 10,000.
It claimed the rise in collisions was down to the fact Brits are unused to driving in the snow.
Steve Evans, chief executive of Accident Exchange, said: "Driver inexperience is to blame with people coming across marooned cars and hitting them, driving too fast or too close to the car in front."
The company estimated the repair bill for Monday is likely to be about £60 million.
It predicted the economy would lose a further £5.25 million due to workers taking time off to sort out damage to their cars.
A good
car insurance
policy may offer valuable peace of mind to people who have no choice but to drive, regardless of weather conditions.
If you want to know how to find the
best deal
for your
car insurance
,
finance
or
warranty
visit our
car insurance calculator
.
Comments