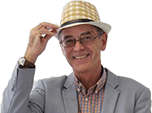 Recent snow 'should teach drivers valuable lessons'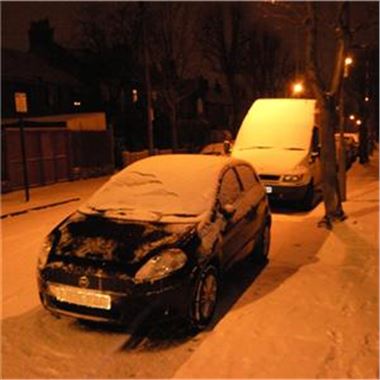 British drivers in the UK keen to avoid a
car insurance
claim this winter are being urged to learn lessons from last week's Arctic conditions.
According to the Institute of Advanced Motorists (IAM), many of the problems experienced over recent days are down to the fact people in the UK are not used to snow and ice-covered roads.
Chief examiner Peter Rodger said: "We'll make a better job of getting where we want to go by car this week if everyone prepares themselves and their vehicles for the journey."
This comes after more bad weather was forecast for the coming week.
IAM advised when conditions are poor, drivers should allow extra time for journeys and use major roads wherever possible.
It also suggested motorists try and avoid steep hills in the snow.
Meanwhile, the organisation recently claimed Intelligent Speed Adaptation could reduce the number of road deaths and injuries by up to 29 per cent if it was adopted by significant numbers of drivers.
If you want to know how to find the
best deal
for your
car insurance
,
finance
or
warranty
visit our
car insurance calculator
.
Comments