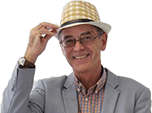 Put safety first on Friday 13th, says Green Flag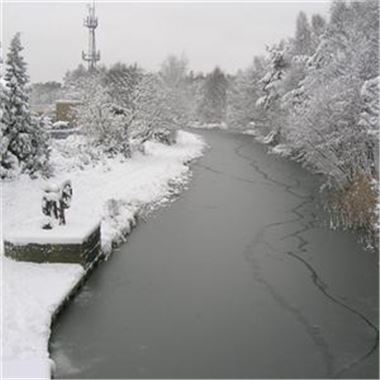 Used and
new car
drivers are being urged to put safety at the top of their lists on a day traditionally associated with bad luck.
Breakdown service company Green Flag told motorists to exercise even more caution than usual, not just because of ongoing hazardous weather conditions across the UK.
Friday 13th is likely to see more of this throughout the country and those behind the wheel should reflect any superstitions they may have about this day in their driving attitude, the company said.
"By putting safety first, drivers reduce the chances of their Friday 13th ending in misfortune on our roads," said head of Green Flag Dan Robinson.
Snow, ice, heavy rain and fog can reduce the ability for someone behind the wheel to anticipate danger and it may also make a vehicle harder to control.
Breakdown cover and
car insurance
may be two of the policies motorists want to check this winter to make certain they are adequately protected.
If you want to know how to find the
best deal
for your
car insurance
,
finance
or
warranty
visit our
car insurance calculator
.
Comments