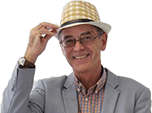 Motorists urged to help fight vehicle identity fraud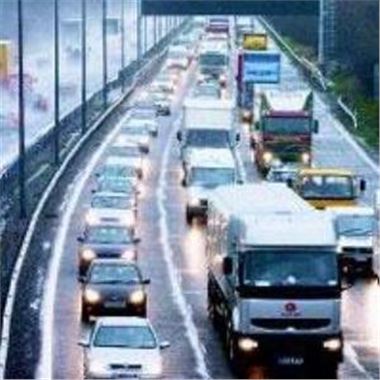 Car insurance
customers have been urged to take precautions to reduce their chances of becoming victims of vehicle identity fraud.
Police in Oldham are running two sessions in the Failsworth and Hollinwood areas of the town to offer crime prevention advice and to help motorists fit security screws to their number plates.
The first is being held on Sunday February 22nd between 12:00 and 16:00 GMT in Tesco car park on Ashton Road West and the second has been scheduled for the following Wednesday from 16:00 to 19:00 GMT outside Netto on Hollins Road.
Officers will be available to answer questions and representatives from the AA will be helping to fit anti-tamper screws.
Inspector Dave Stopford explained securing registrations is important in the fight against vehicle identity theft.
He said: "The simple measure of having these anti-tamper screws fitted greatly reduces the chance of number plates being targeted and also saves people a lot of worry."
In other news, Greater Manchester police recently announced they were displaying seized cars in public in order to demonstrate the potential consequences of driving without insurance.
If you want to know how to find the
best deal
for your
car insurance
,
finance
or
warranty
visit our
car insurance calculator
.
Comments