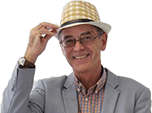 Mazda models 'perfect as company cars'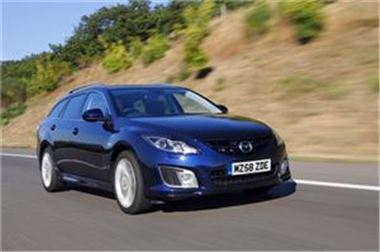 Company car drivers looking to update their current vehicle have been urged to consider something from Mazda.
The manufacturer claimed its models are the perfect choice for businesspeople covering long distances each year because of their impressive fuel economy.
It stated the Mazda6 and MX-5 are particularly good choices for people in the market for company cars.
Comparing the Mazda6 Estate 2.2-litre with the Land Rover Discovery, the manufacturer cited figures from Cap which show the first model will retain 38 per cent of its value after three years or 60,000 miles, while the second will hang onto 25 per cent.
In addition to this, the carmaker pointed out its vehicle costs 29,88p a mile to run, against 64.8p for its rival.
Fleet and remarketing director Peter Allibon said: "A combination of performance, style and superb whole-life costs have made Mazda's model range a fleet favourite."
Meanwhile, the Mazda6 was also recently awarded the top safety rating by Euro Ncap.
Are you
buying or selling a car
? Click here to find out what Honest John has to say.
Comments