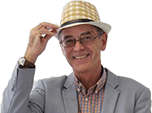 Driving in snow 'can damage tyres'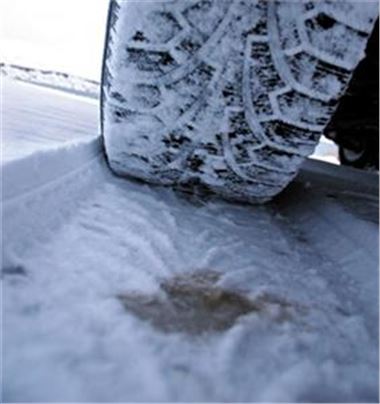 Vehicle owners who do not want to see the cost of their
car insurance
go up as the result of an accident caused by defective tyres may do well to listen to new advice.
Protyre has warned motorists may have damaged their tyres during the recent bad weather.
It explained drivers are more likely to hit kerbs and potholes when they are obscured by snow.
The company also pointed out tyres can be damaged by skidding on icy surfaces.
It urged owners to check their cars and consult a professional if they are unsure whether or not problems need looking at.
While the bad weather persists, Protyre is offering free checks to help keep drivers safe.
In related
motoring news
, the company recently warned tyres with the legal minimum tread depth of 1.6mm offer significantly less grip than new ones.
The firm suggested motorists should replace tyres once tread depth wears down to below 3 mm.
If you want to know how to find the
best deal
for your
car insurance
,
finance
or
warranty
visit our
car insurance calculator
.
Comments