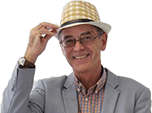 Drivers urged to think carefully about modifications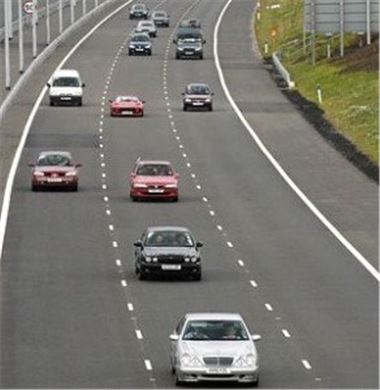 Motorists planning to carry out modifications to their vehicle may want to think twice following a warning from the Association of British Insurers (ABI).
The group explained making changes to a motor can result in more expensive
car insurance
premiums.
It stated providers need to consider whether the modifications made are likely to make the vehicle a more attractive prospect for thieves, a greater accident risk or more expensive to repair.
The organisation went on to say it was vital car owners inform insurance providers of any work carried out, as failing to do this can invalidate cover.
Before getting the toolkit out, drivers were also urged to carefully consider whether or not they have the necessary expertise to complete modifications.
ABI spokesman Malcolm Tarling said: "While I am not an expert on car mechanics, people should not attempt any modifications unless they know what they are doing."
Meanwhile, although some changes can make
car insurance
more expensive, adding extra security could cut the cost of premiums.
If you want to know how to find the
best deal
for your
car insurance
,
finance
or
warranty
visit our
car insurance calculator
.
Comments